Organise Your Finance Before Shopping For Your New/Used Vehicle
Buying A New/Used Boat Tips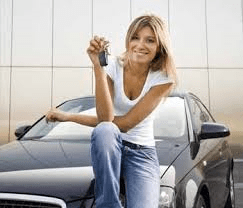 Organise Your Finance Before Shopping For Your New/Used Vessel
Saves time as you know exactly what you can and can't afford. Pre-arranged finance approval also enables you to act quickly when you do find the right car and negotiate a better deal. So call us now for your pre-approval. www.getthatboatloan.com.au
Shop Around Before You Buy
Look at a number of boats, so you can get a good idea of the prices, hours on the boat and overall  condition.
Get An Inspection
Have the boat checked by a professional who will be able to give you a pre-purchase inspection report on the condition of the boat.
Ask About A Warranty

If the vessel is out of manufacturer's warranty, expensive mechanical repairs could become a financial burden.
Get That Boat Loan
broker can assist by arranging an extensive [...]